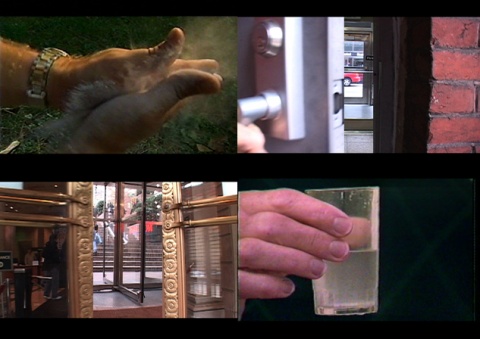 Philadelphia, the city of brotherly love. Ladies Lotto is about to make it the city of sisterly love! In anticipation of a LLPhilly chapter beginning this year, a few lovely members of LLNY are heading down to experience Philly's First Friday.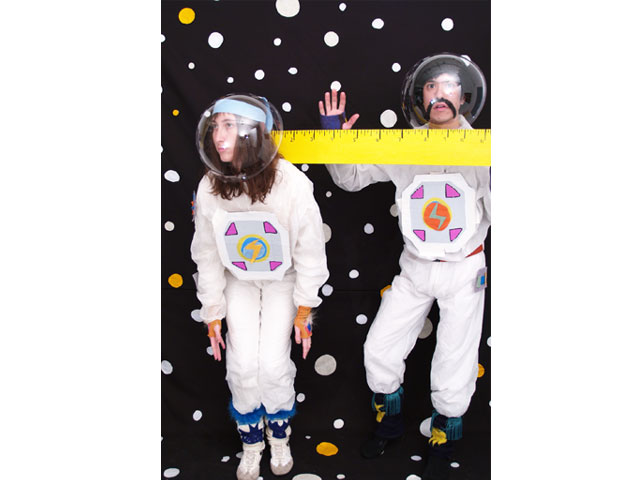 The galleries will be in full swing tonight such as Space 1026 (which thankfully is open till late night). Philly night life is always happening, after hitting up the galleries and amazing veggie chinese cuisine, one party not to be missed is Reload's 10th Anniversary at Mad Decent Mausoleum.


So if you're in Philly tonight and would like to get down with Ladies Lotto, email: natalie@ladieslotto.com.